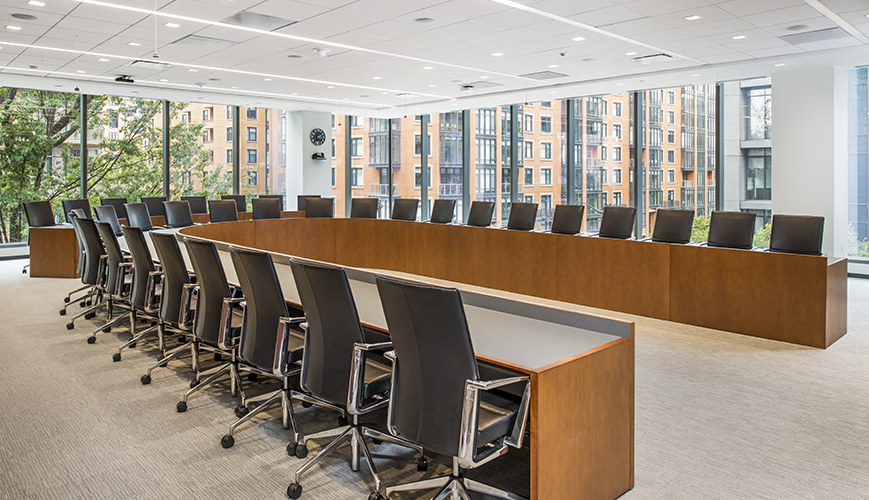 As the D.C. Bar continues to prioritize member engagement, we are now offering greater access to our leaders' work with audio recordings from our Board of Governors meetings.
Our Leadership
Board of Governors
The D.C. Bar is governed by a Board of Governors composed of 20 lawyers selected by the active membership and three members of the public appointed by the Board itself as nonvoting members.
Standing Committees
Much of the work of the D.C. Bar is done by standing committees. Appointments to these committees as well as designation of chairs are made by the Bar president with the confirmation of the Board of Governors.