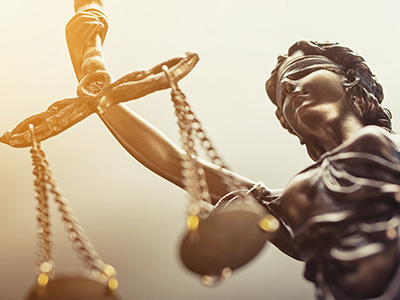 Learn about the D.C. Bar, its mission, its rules, and its leadership.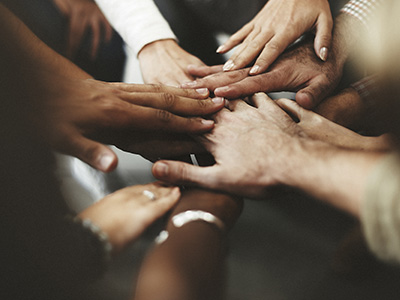 Learn how to contribute to the Washington Lawyer, become one of our speakers, or volunteer with the D.C. Bar Pro Bono Center.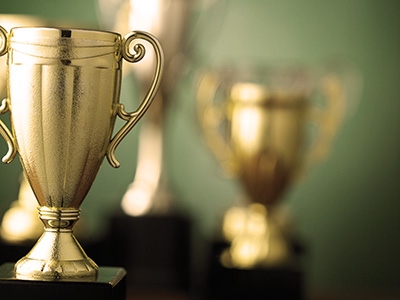 During the D.C. Bar's annual Celebration of Leadership, we recognize the people and organizations who have worked tirelessly to improve the profession and the greater legal community.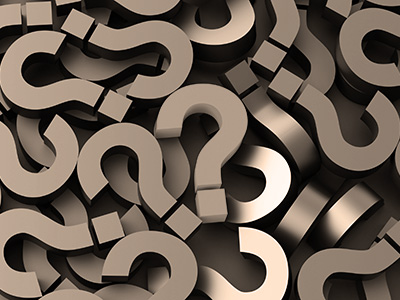 Consult and search our extensive Frequently Asked Questions.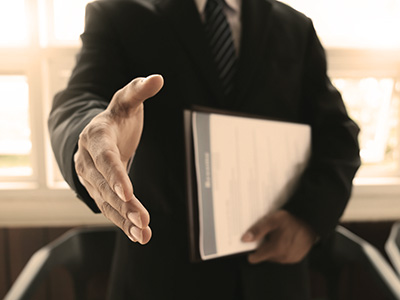 Ready to connect your talent with opportunity? Use the D.C. Bar Career Center to help you in your search!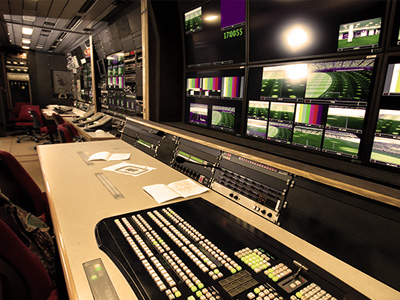 The D.C. Bar Broadcast studio is available for rent! See how it can help to promote your message.