Whether you joined for the benefits or want to find new ways to contribute your expertise, the Communities experience offers opportunities to engage exactly how you want. Learn about the different roles that will fit your professional development and busy schedule.
Members
Members develop expertise in numerous ways, from attending programs to writing about your specific practice area for Bar publications. By joining, you will also receive valuable member benefits, including:
Free in-person access to your Communities' programs, for Premium Members
Free remote access to your Communities' live events
Expert resources tailored to your practice areas and interests
Discount on the annual D.C. Practice Manual
Access to your Communities Connect LISTSERV mailing lists to share and network with your peers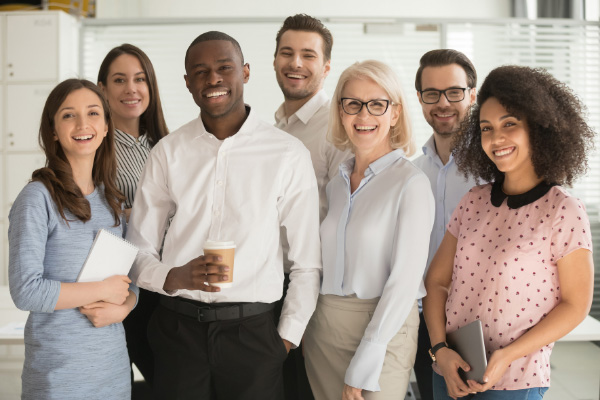 Volunteer
Volunteer as a Program Planner to shape timely programs for your practice areas. Increase your visibility by becoming a go-to speaker or serve as the connection between government agencies and law firms.
Leaders
Leaders serving on committees provide oversight of the 21 Communities, establishing goals, strengthening content development and enhancing engagement, helping with elections, drafting portions of the D.C. Practice Manual, and releasing public statements.