Gifts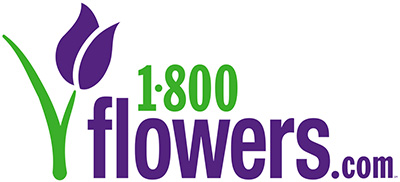 There's no better place to order flowers online than 1-800-Flowers.com. Whether you're looking to buy flowers and gifts like roses, orchids, gift baskets, bonsai trees, flowering plants or wedding bouquets, we have the highest quality blooms and the most talented florists who can create exactly what you order. Dazzle and delight your loved ones wherever they may be with truly original flowers and gifts from 1-800-Flowers.com. D.C. Bar members receive 15% off flowers and gifts with promo code DCBAR.
Looking for something different? Check out Personalization Mall for unique, personalized gifts. Enjoy FREE personalization, fast turnaround, and unique designs you won't find anywhere else! Make your next gift stand out – personalize it! D.C. Bar members receive 15% off with code DCBARPM.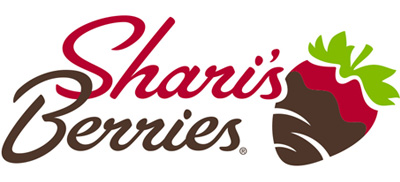 Meet the perfect gourmet gift: our dipped strawberries! Special occasions, birthdays or just because, our juicy chocolate dipped strawberries are always the perfect gift to make someone's special day exceptional. You've got the reason; we've got the berries! Save up to 15% off with code DCBARSB.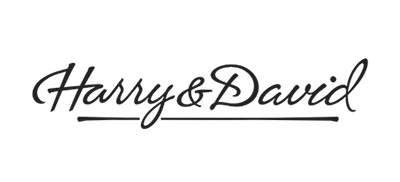 From birthday parties to holiday gatherings and everything in between, discover heartfelt gifts to make the day amazing. Save up to 15% off with code DCBAR.
The District of Columbia Bar obtains discounts to our partners' offerings as a benefit of membership; disclaims liability for all of our partners' products and services; and does not make any representations, warranties, endorsements, or recommendations concerning any of our partners' products and services. In some instances, the D.C. Bar may receive non-dues royalty revenue from products and services purchased by members.